IT SUPPORT SERVICES IN LOS ANGELES
WE KEEP YOUR BUSINESS RUNNING AT PEAK PERFORMANCE.
We help small and medium-sized companies with a full spectrum of managed IT services and IT support across L.A. and beyond.
Get a Free Network Assessment
We design and implement proactive IT solutions & preventive maintenance that help streamline your business operations while preventing IT problems before they happen.
With more than 15 years in the IT industry and a diverse set of skills, we are ready to be a partner in your next project. We bring our industry expertise and cutting-edge technologies to bear on every project so that you get the best experience possible with us.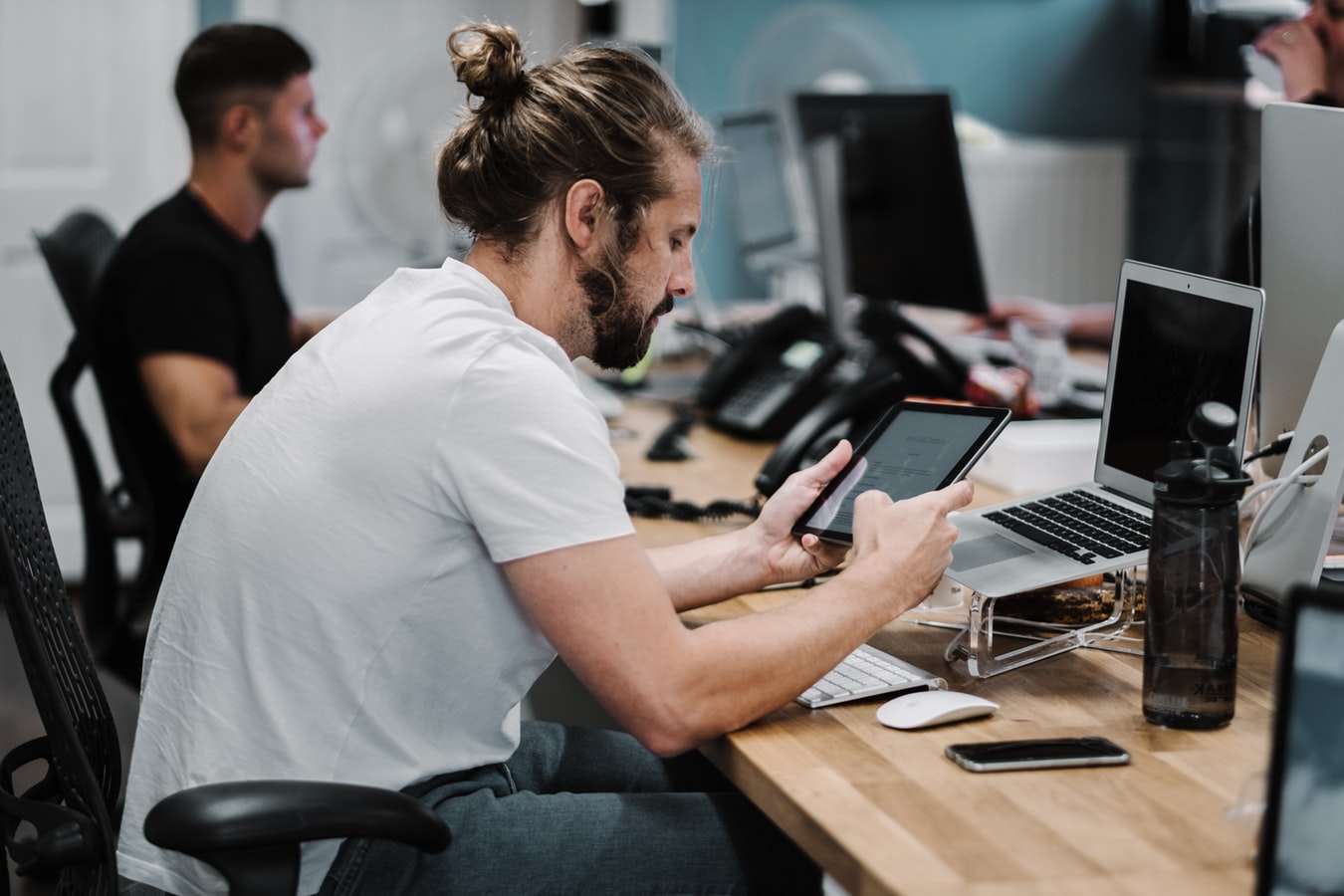 We have a wide range of services for LA businesses to can meet your needs — from consulting services on how to improve your IT systems to on-site support for any of your technology projects.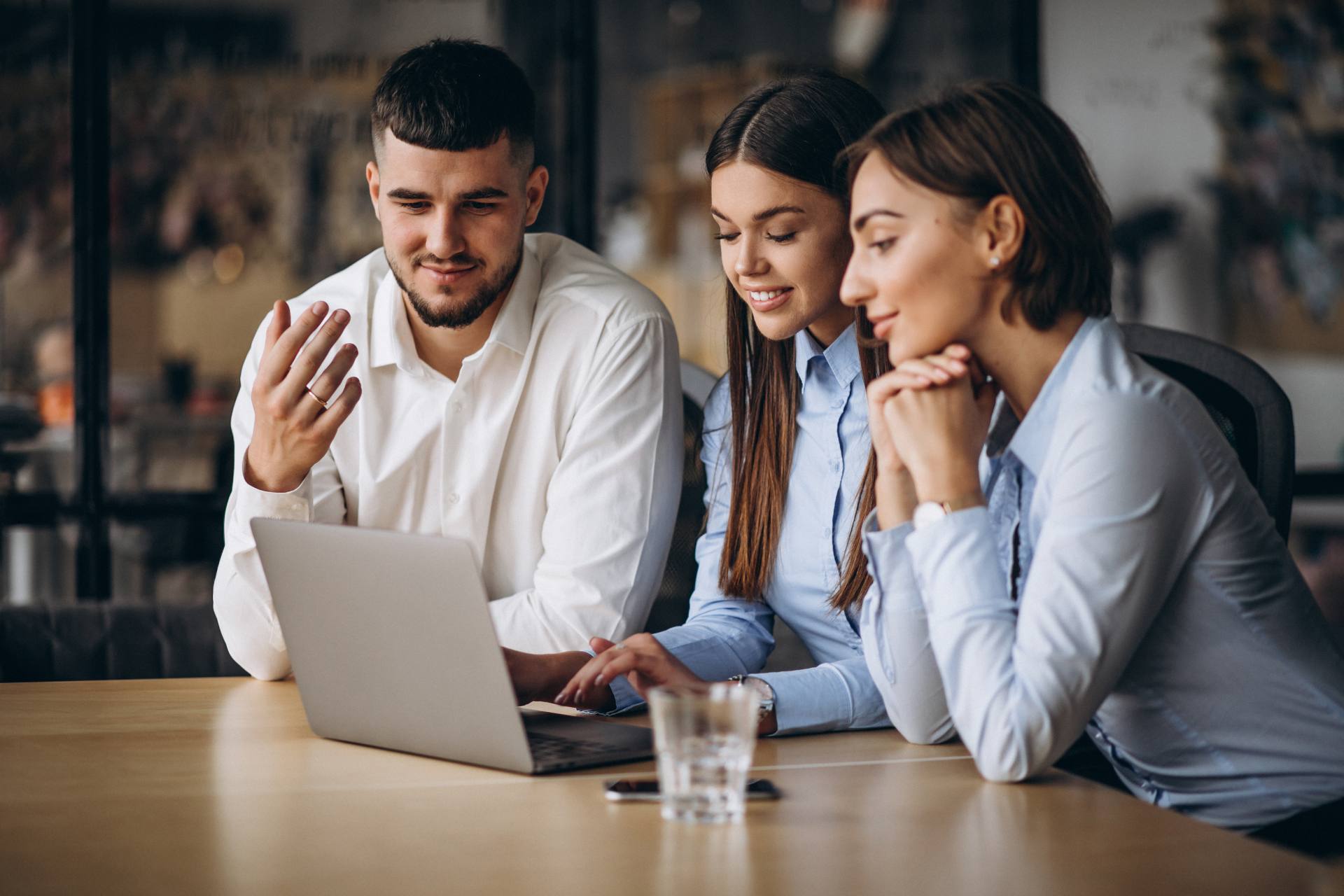 We've been delivering top-quality IT solutions to the greater Los Angeles Area's businesses since 2007 - supporting small and medium businesses in many different fields and industries.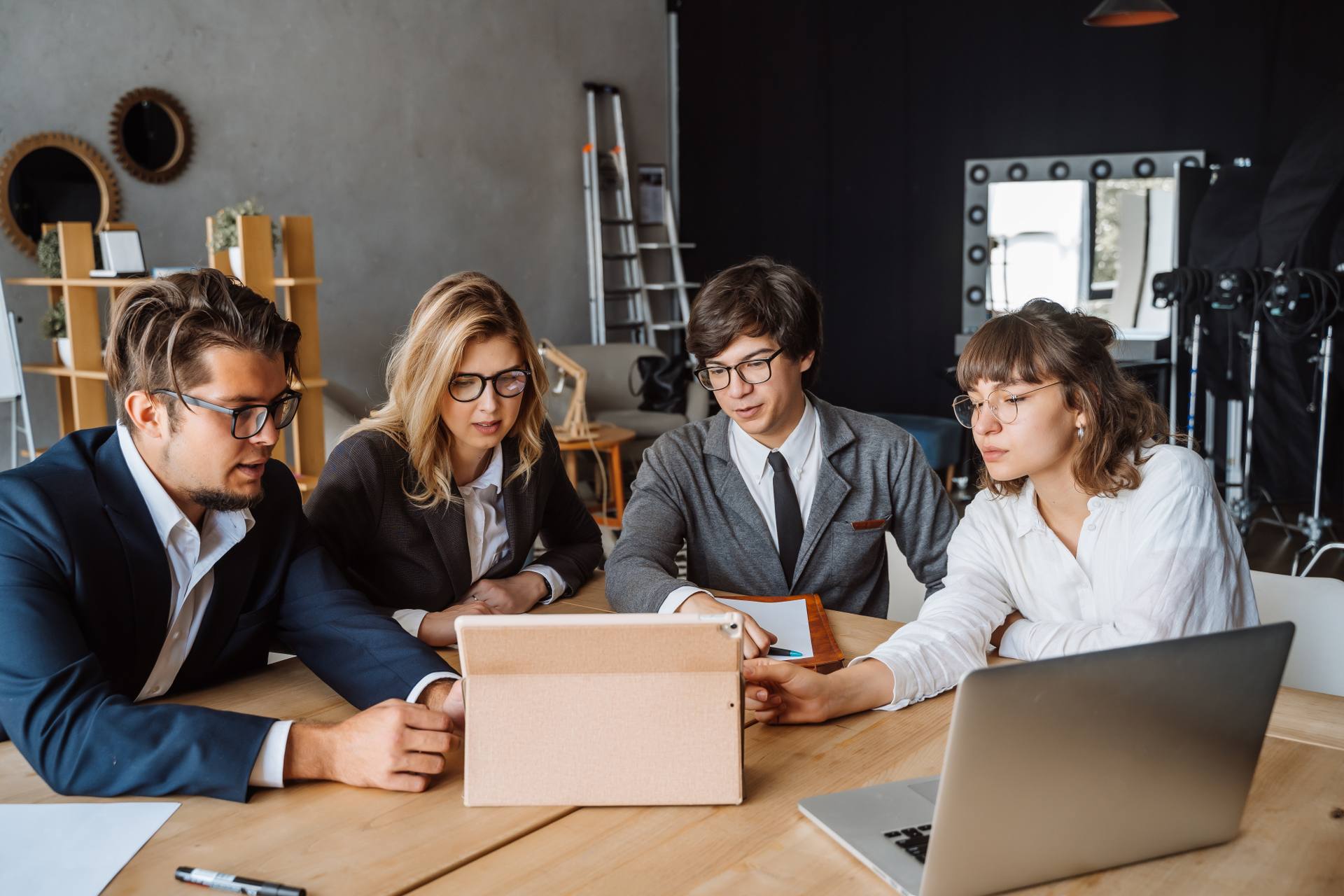 Our team consists of highly skilled technicians who are ready to deploy to your job sites and complete your technology projects – on time, to scope, and within budget.
We are a Los Angeles IT Support company with over 15 years of experience
With our team of experts, we can provide the best IT services in Los Angeles.
At IT Systems Solutions, our customers come first, because we know that you need a reliable team for your computer systems to perform efficiently to succeed in this fast-paced world. That's why our priority is to eliminate downtime and reduce your costs.
Our technicians are trained and certified in a variety of IT levels to help you plan and implement your business IT goals. For instance, we have technicians who specialize in Cyber Security, email and data migrations, SharePoint, Outlook, Quickbooks, Low Voltage,
Welcome to ITSS
Your Proactive IT solution
We offer complete IT solutions from assessment to implementation, installation, and management. From phone support to on-site technicians, we've got you covered.
Providing tailored solutions that will help you run your business better.
A premium remote tech support service without the premium price.
IT Systems Solutions helps you take the worry out of IT security.
IT Systems Solutions is the Low-Voltage Cabling Experts you can rely on.
Download our free 10 point security checklist!
Suniat nulla sariatur occaecat cunidatat sroident sunt culna officia mollit anim omnis natus accus antium dolor.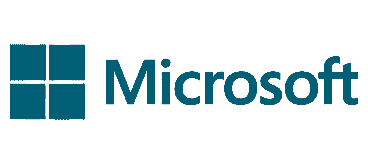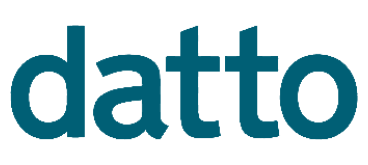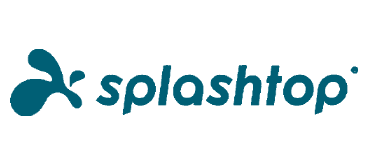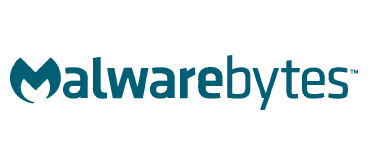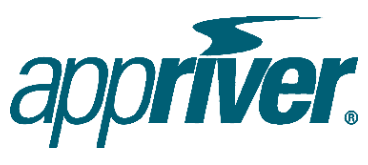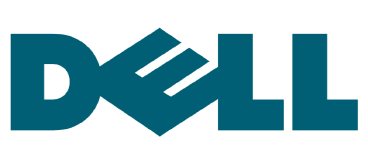 What our clients say about us
Trusted by hundreds of entrepreneurs across the greater Los Angeles area.
I cannot express enough how pleased and grateful I am for the IT support that I have received from IT Systems Solutions. They are knowledgeable, patient, friendly and experienced, and reasonable. Great for a solopreneur or small business!
I want to thank and recommend IT Systems Solutions, Inc. for their quick response and thorough review of my computer issues. Miguel patiently explained the situation to me and offered resources and advice. I will definitely be going back to ITSS for future computer work and purchases.
Thank you, Miguel, for providing outstanding at-distance support. He was professional and patient with me and provided me with the utmost excellent service. He was responsive and knowledgeable and went out of his way by calling Apple himself to find out why my computer crashed.
IT Systems Solutions, Inc. helped set up my e-commerce business for success. Miguel understands business and can identify your business needs. Thanks to him, I was able to set up the correct updates and identity security risks to operating with ease.
Know about the latest news, tips, and offers from us!
To stay on top of new trends, industry & tech news, and to see what is happening at IT Systems Solutions, check out our blog.
Get a Free Network Assessment Today!

A Los Angeles IT Support firm that specializes in the development and maintenance of systems for the small business environment, including data backup, networking administration, managed services, IT Support, Security Services, cloud support, preventive maintenance, help desk a now certified, Local Small Business, Minority Business.
With over 15 years of experience in the computer systems industry and more than 2 decades of experience in business, accounting and administration, we pride ourselves in the quality of our work and quick turnaround time!
Address
333 S. Grand Ave.
Suite 3310 Los Angeles,
CA 90071